Do you want to be tremendously productive without all the stress?
…Without feeling like you're struggling and forcing everything?
What the FUN are You Waiting For?!
PLayful Prosperity is for you if…
You're sick of feeling like everything is serious, hard work.
Instead of experiencing more joy in your own life, you feel like a spectator, watching other people have fun.
You're looking to gain back that lost motivation and energy you used to be able to call upon without thought
You wish you had a way to vault over fear, resistance, and procrastination — one that wouldn't take all your willpower and energy.
Getting things done is a constant, frustrating struggle, like doing a puzzle with glue on your fingers.
You find yourself constantly stressed about "time" and managing all the things you need to do
You are easily triggered by people and situations around you
You are ready to create inner and outer prosperity that allows you to thrive regardless of the conditions of the game you are faced with
You want life to stop being so effing difficult all the time and to instead be a lot more fun!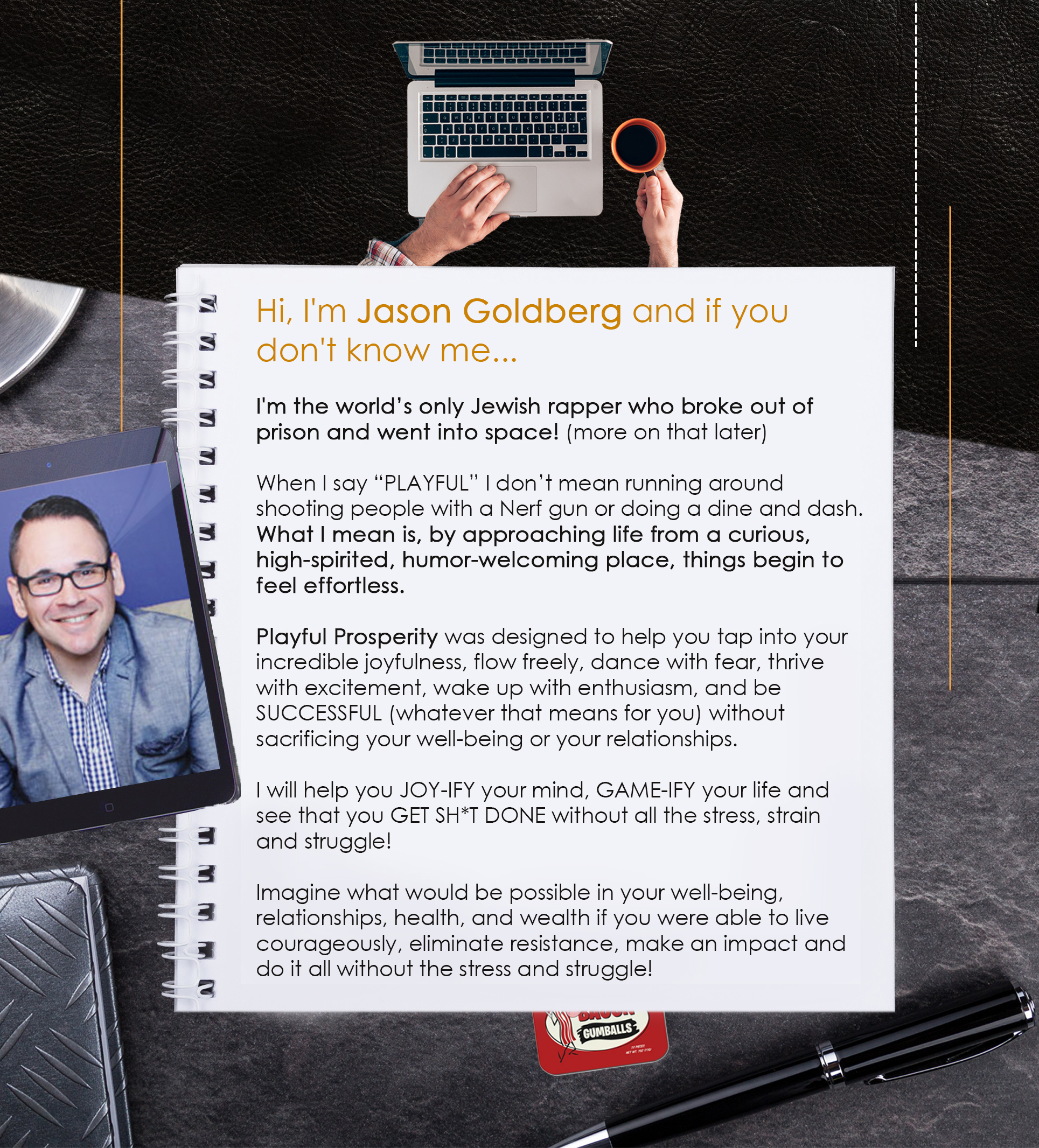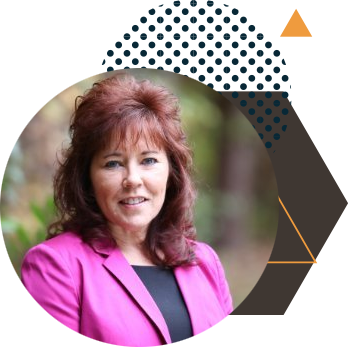 He shows you how to find the fun in everything!
Jason really tells it like it is and in a humorous way – NOT AT ALL BORING!! Whenever I speak or watch a video from Jason, a fire starts inside me that just cannot be stopped. He truly takes his time, gets to know you and your situation, so his solutions fit you like a glove. He shows you how to find the fun in everything! I highly recommend Jason as a speaker and coach!
-Donna McQueen, Small Business Owner
IF YOU AREN'T HAVING FUN,
YOU'RE DOING IT WRONG!

Playful Prosperity is packed with tools to flow through life with humor and ease. Inside you'll get the support you need to take care of business while also showing up with a more playful spirit in your life and work.
You'll learn how you can PLAYFULLY and FUN-FULLY milk every opportunity that life presents to you (no matter what kind of crap costume it may be wearing when it shows up)…
AND you'll experience a version of your life that was previously only reserved for the supremely naive or the recreationally medicated…
AND you'll be able to do it ON-DEMAND, without wearing lulu lemon unicorn yoga pants, needing a special meditation pillow, or buying expensive flights to find your bliss in Bali.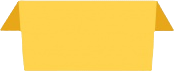 JOIN ME AND YOU'LL GET
8 Weeks of Handcrafted FUN-Damentals
starting on May 27th, 2017 that will guide you in stepping into a version of yourself that is able to be Not-So-Serious, while still creating prosperity in your life and business. Modules are called "FUN-Damentals" because they are core to our transformation BUT they are also injected with TONS of fun!
Each week you will get TWO in-depth, hilarious, and high-energy video trainings
– one focused on game-changing, mind-shifting insights and ideas and another that is focused exclusively on exercises and tools to put those powerful insights into playful practice so you can go from information to transformation! It'll be like sitting down to watch your favorite sitcom every week…except it will, like, change your life and stuff!
Weekly Live Video Calls
– to connect directly with me! Guaranteed to leave you feeling inspired, and with a serious case of the giggles! Make sure you pee before we start, because you won't want to miss a second! Also you'll be laughing so hard, accidents have been known to occur…You've been warned!
The incredible opportunity to be coached one-on-one
– by me in a group setting during our weekly live video calls, on anything going on in your life or business. (Right now, this is the only way to get coached by me unless you are one of my corporate clients or a 2-Day Private VIP FUN-tensive attendee, who pay between $6k and $30k)
Continuous Accountability and Support
– from our dedicated rockstar team. Think of us as your own private A-Team, here to support you, keep you moving forward and get your back whenever you need it!
Lifetime Access to our Private Facebook Community
– to stay connected to everyone else transforming right alongside you. Trust me that you'll be making more than just Facebook friends here.
These people will be the ones you'll call on years from now for support and to celebrate all your success with! And of course, I will be there right along with you, injecting more joy, love, wisdom and possibilities in your everyday life!
EXCLUSIVE MEMBERSHIP SITE TO ACCESS all OF these FUN, incredible, life-changing materials
– You get access to our private membership area accessible from any device, from smartphone to tablet to laptop – FOR LIFE! There is no worry about falling behind or getting overwhelmed, because you can (and will) revisit these ideas, insights and tools anytime you need a reminder of how to live a Playfully Prosperous Life!
I'm giving this all to you.
With all of my love, my passion, my energy, my humor and my absolutely certainty that this can completely change the course and the experience of your life and your career –
IF you are willing to meet me halfway, show up open and ready to rock your own world while having a blast in the process!
Over the course of 8 weeks together,
you'll become masterful at how to…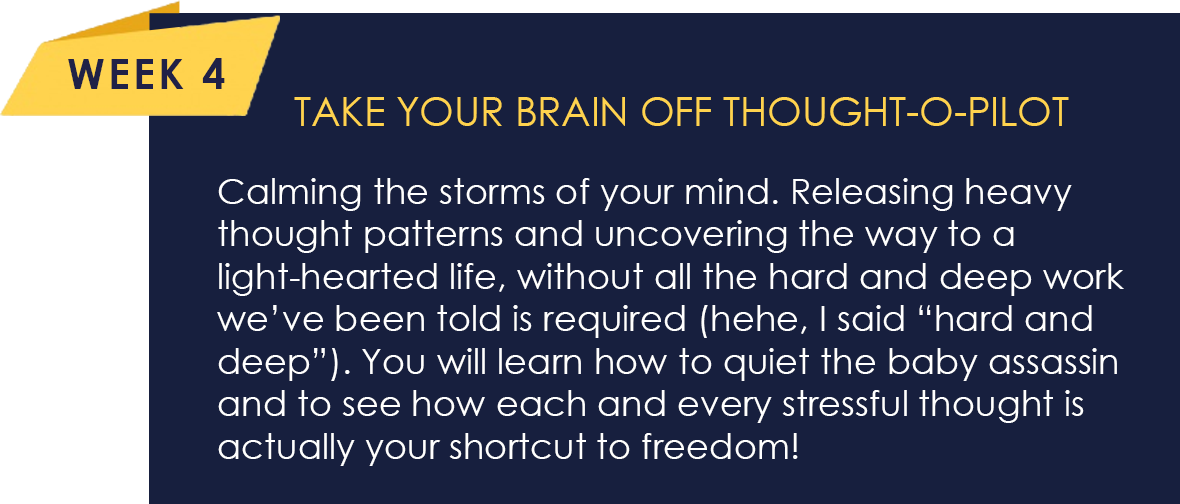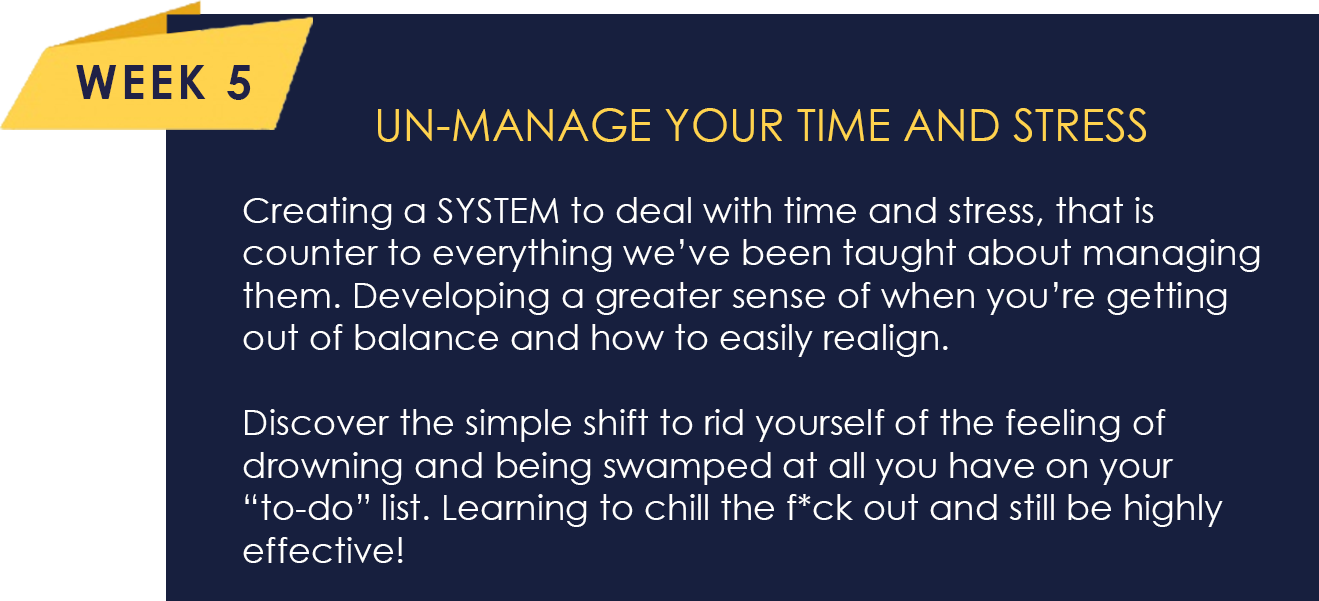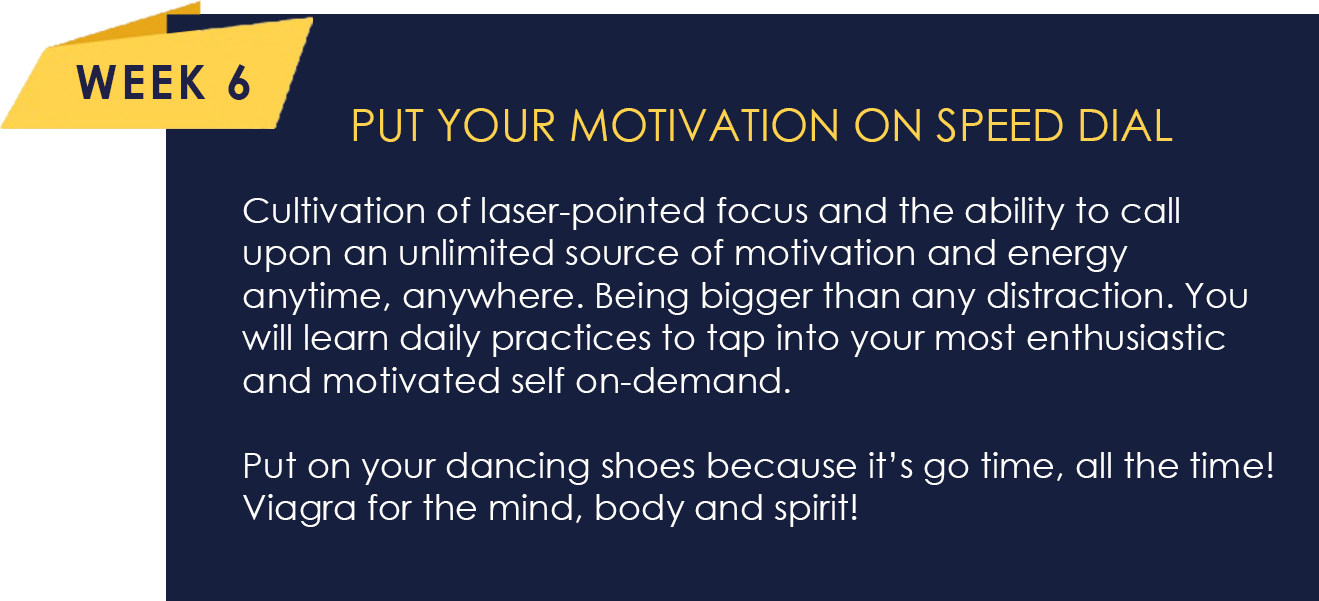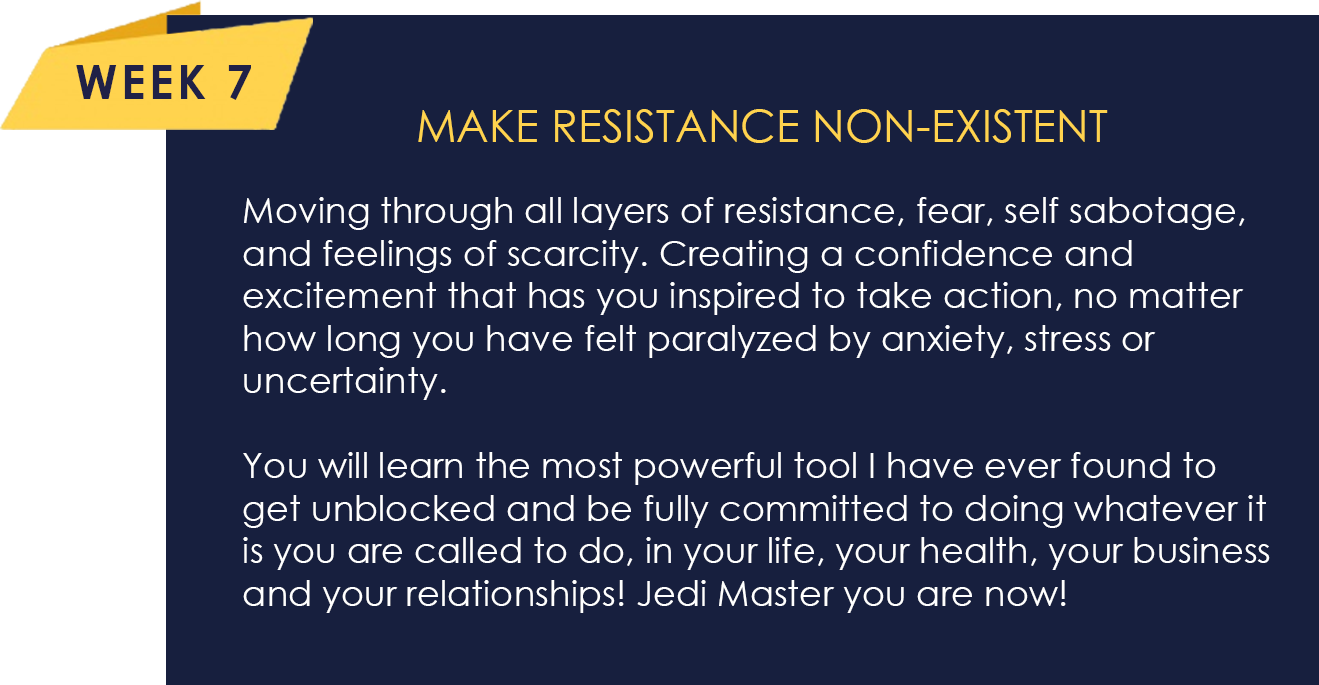 It's Time To Start Playing the Game of Life Instead of Being Played by Life
Too many of us hide in fear from sharing our gifts, and play small because we're afraid of what our truest potential could look like.
Aren't you ready to end to the vicious cycle of…
Struggling to get through the day without wanting to scream at the top of your lungs, day after day.
Living with a lack of motivation, and being unclear about who you are and where you want to go. Feeling like you're walking around blindfolded in a maze.
Doing things just for the sake of doing them, and feeling like a prisoner to a life that no longer satisfies.
Working hard for empty achievements and titles, while a certain sense of lightness, and the true meaning of things seems to elude you.
Waiting for the perfect time and perfect conditions to share your gifts, your message and your genius with the world.

Are You Ready to Start Using Your Incredible, Innate Creativity to Architect
Limitless Opportunities?
The PLAYFUL part of playful prosperity, is also about PLAYING WITH the interpretations of our thoughts! PLAYING with ways to separate from them and let them be without them having a significant impact on our lives.
It's about PLAYING adult dress up with the mind and releasing tension and stress so we can be more conscious and creative.
PLAY and CREATIVITY are such a huge role in all aspects of our lives – in overcoming resistance, being motivated, getting stuff done, being less serious, being a self-leader and that's the aim of my course is to show you how to integrate that level of CREATIVITY and PLAYFULNESS into all the places that matter in your world.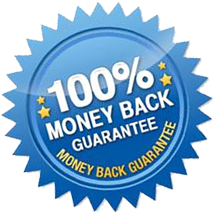 If after 8 weeks with us you don't feel completely satisfied and firmly on the road to your new life, the Playful Prosperity program is backed by our 100% Money Back Guarantee!
That's how much I believe in this work and how certain I am that YOU have it within you to change YOUR life!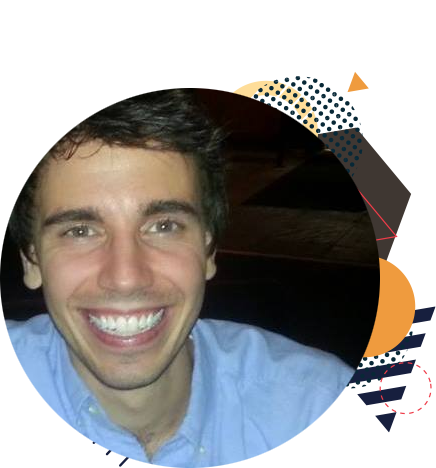 Putting into words what our coaching together was for me is incredibly hard. It was surreal. Emotionally, I was overwhelmed and it took me by surprise. It finally felt, after years of plotting, writing, and talking that I finally had someone who understood, who I could share with, and the feeling of finally not being alone in this.
-Christopher Morrison, Entrepreneur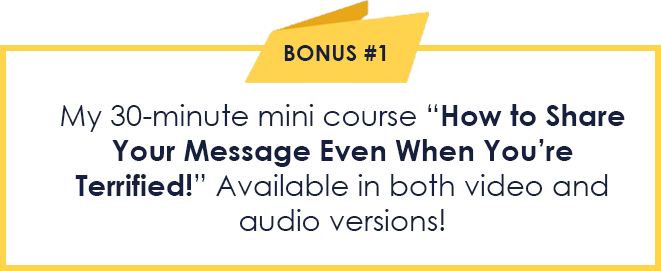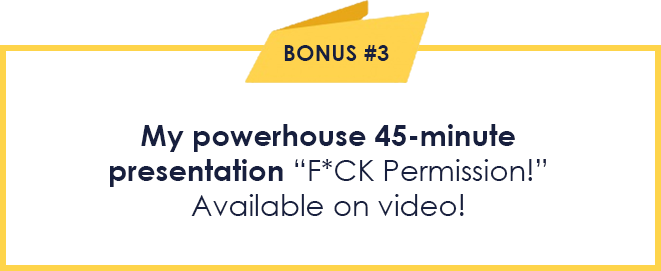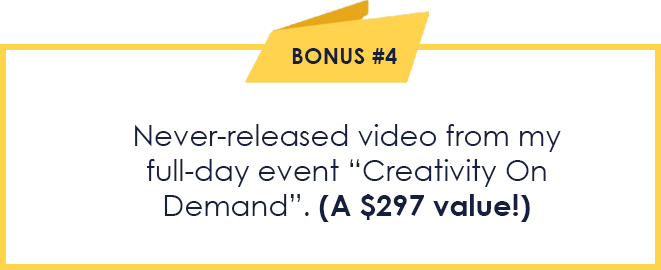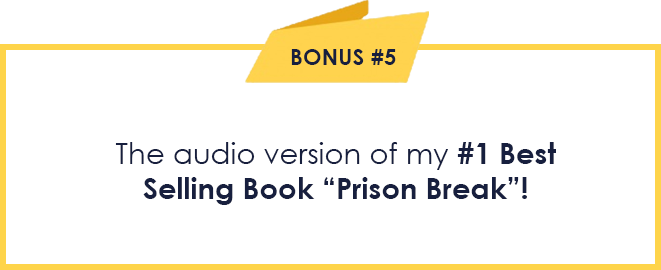 In Case You Were Wondering About Me Being a Jewish, Rapping, Prison-Breaking, Space Explorer…
As I mentioned earlier, I'm Jason "JG" Goldberg. It's my honor to be your guide to creating a new life of fun and success.
I'm an award-winning entrepreneur, a TEDx Speaker, an international bestselling author, a Bacon-atarion (that's a vegetarian who still eats bacon), a former rapper (who opened for the Wu-Tang Clan, YES really!), and a previously 332-pound man who has since lost over 130 lbs!
After spending nearly 15 years in technology, followed by co-founding an award-winning executive transportation company and then serving as CEO of a technology commercialization firm in partnership with NASA, I decided that there was something more I could be doing to make an impact in people's lives and businesses.
So I moved to Tibet and meditated in a cave for 15 years until I reached enlightenment (just kidding). But, I did the inner work on myself and the outer work in the world to uncover where my true-genius zone was AND discovered how to CHOOSE to live in a more PLAY-FULL, JOY-FULL way!!
—–
Experimenting with and practicing this new awareness, being consistent and focusing on how to bring my gifts to the world in the most authentic way possible,
I have been able to…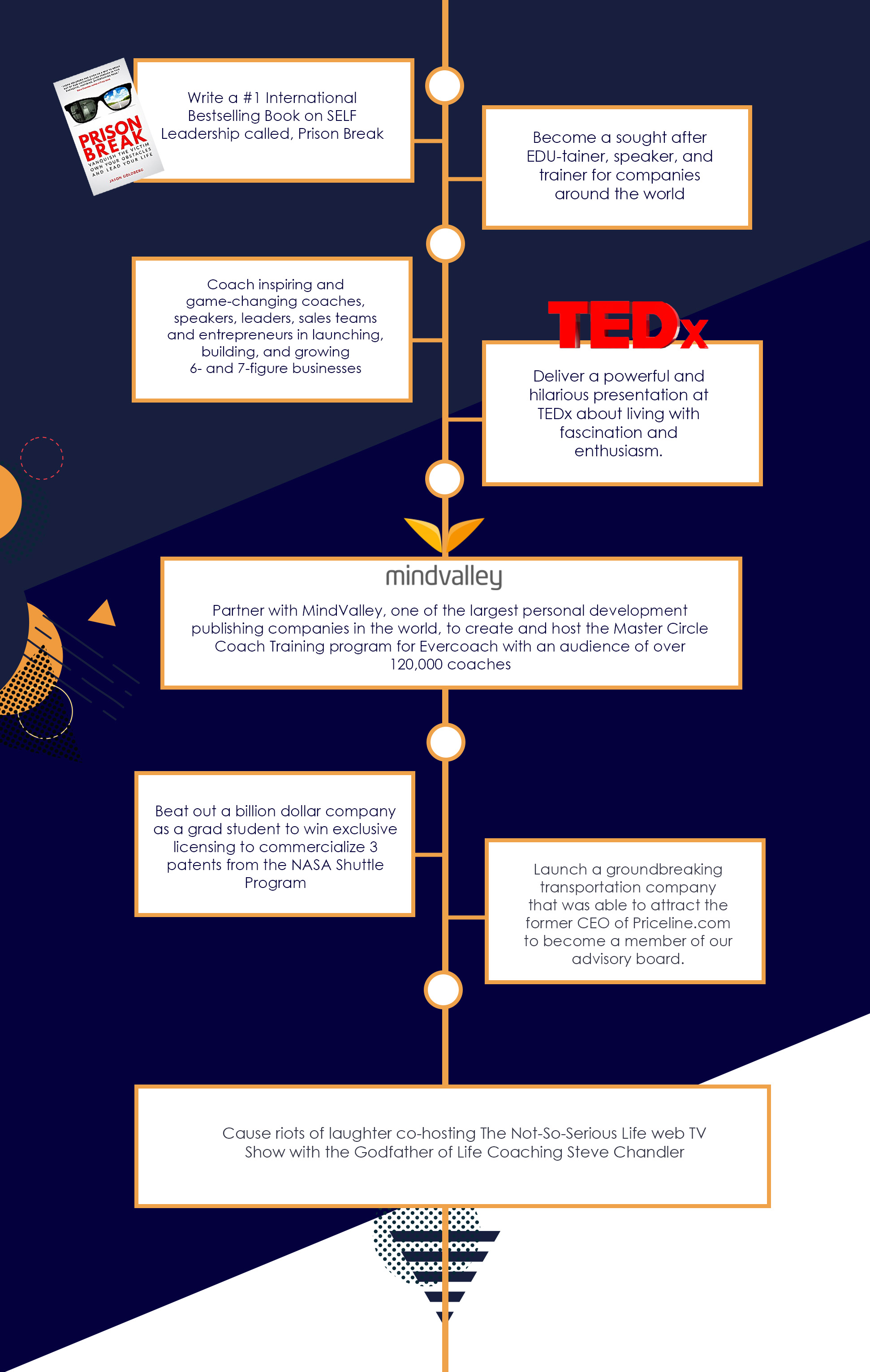 And most importantly, to me at least, is that I have learned how to be someone who unapologetically and authentically brings my gifts of joy and enthusiasm to every interaction; family, friends, clients, prospects, Target cashiers, homeless people, Starbucks baristas, and anyone else I meet – not as a strategy or a tactic but because when we live what I will teach you in Playful Prosperity, we create a ripple effect of UP-LEVELING humanity one interaction at a time!
Who doesn't want to be a big part of that kind of world-wide impact?
HOW MUCH LONGER WILL YOU STRUGGLE?
The life you've been daydreaming about is already here! Wake up, play the game and start living it! No one is going to do it for you. It's up to YOU!
You deserve to live the bold, fun, successful, excellent life you know is yours to live! The opportunity to claim it and start on the path begins with a choice to start PLAYING ALL OUT instead of staying in doubt.
This isn't another "shelf help" program,
with a lot of talk mixed in with a bunch of personal development jargon and lofty unattainable promises. At the end of the day this program and the time we'll spend together, should you choose to step up and PLAY FULL OUT, will change your life.
Some personal growth is like signing up for a gym membership – UGH, one more HARD thing to add to my to-do list!
Mine is like signing up for a CAKE membership…but without the weight gain, diabetes, or sugar crash…ok it's nothing like a CAKE membership but it will be FULLfilling, delicious and leave you a with a big fat smile on your face!
I look forward to PLAYING with you in this crazy FUN game of LIFE!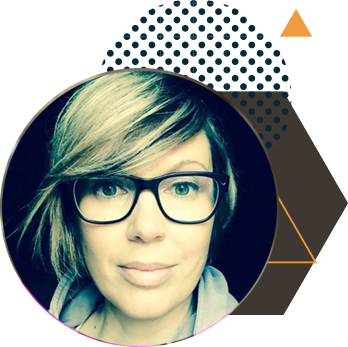 I'm extremely grateful for having worked with Jason. I can see the financial wins and feel the difference in who I am as a leader because of the work he guided me through.
The impact of the work he did with me is showing up for my clients as I am asking them to also be bold leaders in their business.
-Heidi Taylor, Coach at Heidi Taylor Coaching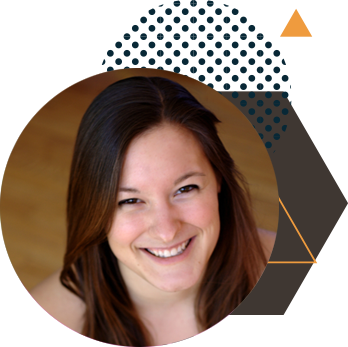 What I love about JG most: beyond being super business-savvy and a bomb-ass coach, you're funny as fuck. You don't confuse sincerity with needing to be serious all the time.
-Shannon Lagasse, Coach, Speaker and Author

Jason is one of those people who is so remarkable that it's jolly hard to talk about him without him sounding too ridiculously good to be true. He has a so-rare-it's-almost-unique (in a world where so few things called 'rare' are actually even close to being that) combo of humility, humour and hard-hittin', life-changin' wisdom. He's one of my absolute favourites. And if you're looking for a speaker or coach, my guess is that he'll become yours too.
-Lian Brook-Tyler, Co-Founder of Primal Happiness and Host of The Primal Happiness Show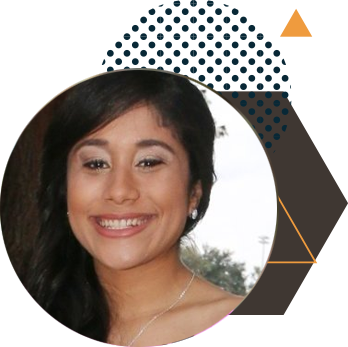 Jason Goldberg is simply amazing. I have never met someone that makes such a conscious effort to love and appreciate the beauty of life. Your sincerity and kindness has strengthened my heart in some of the most difficult times. You have always made the extra effort to value me as a human being. By your kindness – I have found my voice in a deeper way. My appreciation can never be measured in words. You are an inspiration to so many. My heart is full of eternal gratitude – Thank you!
-Ashley Jones Senior Financial Analyst – Verizon

Playful Prosperity will RE-OPEN for Enrollments in March 2018!
IT IS ALMOST HERE!